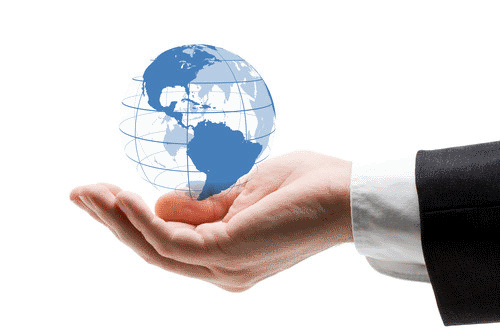 Services:
(Our Service Fee: starting from £1,200 pounds)
Deep customization
We offer academic counseling.
We do all the application preparation, nostrifications, translations and give you updates of the process.
We offer a fast preparatory course for the entrance exam for universities in Romania, Bulgaria, Hungary, Slovakia, Serbia, Austria, and the Czech Republic.
We provide airport pick-up.
We arrange accommodation choices.
We assist you with the residence permit, help you open a bank account and get a local cell phone number.
We provide you with a full set of medical e-books for the entire duration of your studies.
For students who require a visa, we assist you with all the paper work in order to speed up the process.
We assist you with the recognition of your previous studies to ensure the best possible result.
Keep in mind that WE DO NOT OFFER any GRANTS or SCHOLARSHIPS and all the Medical Universities in Europe require tuition fees starting from €5,000 euros per year.
Transfer to another University
You may consider transferring to one of our partner universities if:
you are not happy with your current university programme.
your programme is in a language other than English and you wish to study a programme taught in English.
you just began studying at an academic institution in a field that you do not enjoy and wish to change your course and study medicine, dentistry or veterinary.
When it comes to transfers, we can discuss various options with you or your parents and find solutions aligned with your dreams and qualifications as well as your budget. Whatever the case may be, if you need a transfer, we can help you secure a place in one of our partner universities with which we have special agreements and which will recognise your existing credits.
Most students who come to us for transfers do so not only because the universities we co-work with have a great name internationally and are accredited globally. Offering education on European and world level, these top universities provide education at very affordable tuition fees due to the low currency exchange rate and the low cost of living in those countries. At the same time, neither the quality of education you would expect in any other internationally acclaimed institution is sacrificed nor the quality of amenities and services is given up.